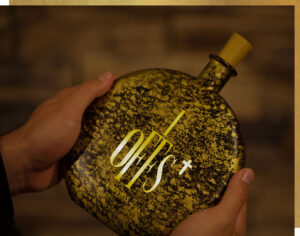 One Offs Plus was an idea born in early 2019 that was brought to life by a father and his two sons as well as two amazing likeminded partners. We are excited to be able to move our vision forward and share our idea with you.
Our logo was meant to be a double entendre. One Offs because you can create a one-of-a-kind design, the only one like it in the world! The plus because you can buy from our standard product offering. The horizontal line that makes up the plus sign on our logo was purposely moved up to represent a cross because we give all credit for our many blessings to the Lord above who makes all things possible.
We are based in Northglenn, Colorado. We offer premiere custom lamps, where you can design and create your own lamp for yourself, team, school, loved one or company. Our lamps are also great for gifts, weddings, birthdays, anniversaries, or any special occasion. We provide a high-quality product that is truly custom. We hope you cherish your lamp as much as we cherished putting in the work that went into it to create a unique lamp just for you.
Bringing your ideas to light!